Mechanical Engineering Consultation since 1984. HVAC, Plumbing & Life Safety System Design.
Over the years our design team has focused on a variety of projects ranging from Community Centers, Medical Facilities, Telecommunication, Historical Renovations to Computer Centers & more.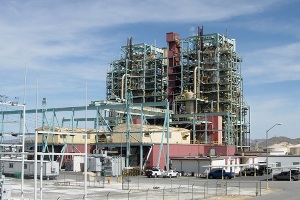 National Atomic Testing Museum T.I.

Las Vegas, NV
THIS Science Center tenant improvement occupies the first floor of the Desert Research Institute's Rogers Science & Technology Building. The museum features exhibits depicting the Cold War role of the Nevada Test Site.

CLIENT: NTS Historical Foundation
ARCHITECT: NONE
YEAR: 2005
SCALE: 8,000 SQ.FT.
CONSTRUCTION BUDGET: $480,000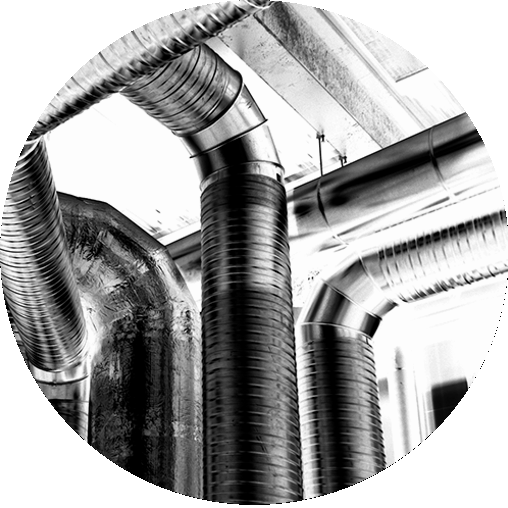 Mechanical Design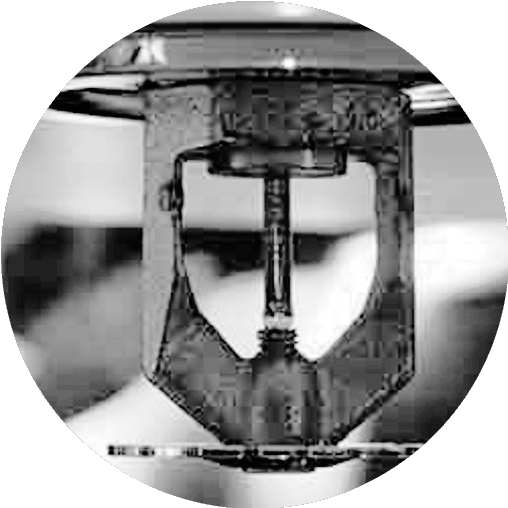 Life Safety Design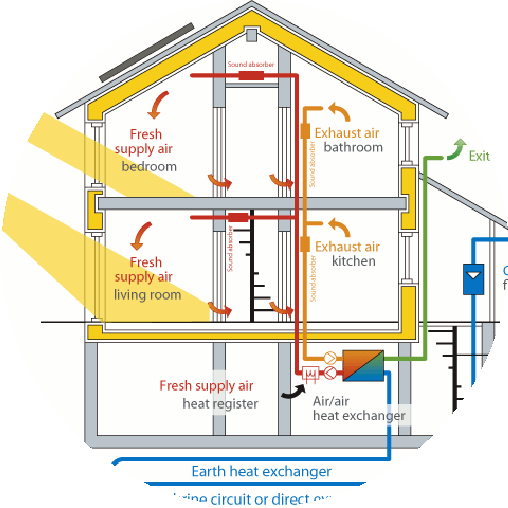 Performance Analysis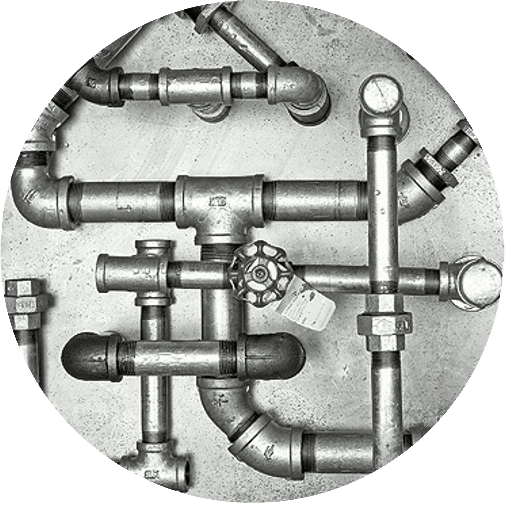 Plumbing Design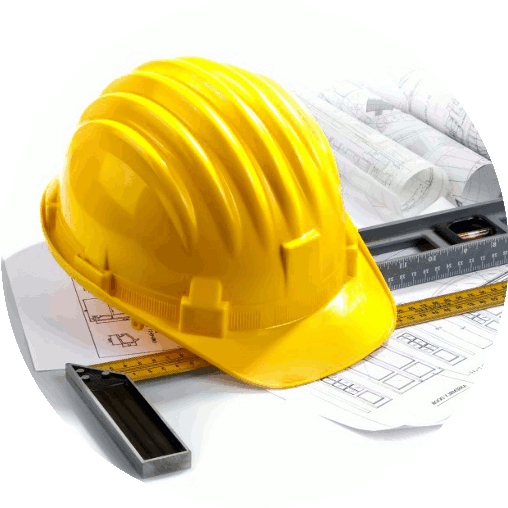 Construction Administration
Sustainable Design
EXPANDED LIST:

* Mammoth Lakeview Road Ice Melt - Mammoth, Nevada
* POD Schools Boiler Replacement - Reno/Sparks, Nevada
* AT&T 6th St Evaluation and NV Energy Sure-Bet Upgrade - Las Vegas, Nevada
* AT&T 150 E 1st Street NV Energy Sure-Bet Program HVAC - Reno, Nevada
* Naval Air Station Energy Improvements - Fallon, Nevada
* Clark Avenue Building Renovation with Ice Storage System - Las Vegas, Nevada
* Nevada State Computer Room Performance Program HVAC - Carson City, Nevada



* Nevada Youth Training Center Underground Heat Lines - Elko, Nevada
* Carson-Tahoe Hospital Plate & Frame Heat Exchanger - Carson City, Nevada
* Carson Valley Swim Center with Solar System - Minden, Nevada
* Meadow Wood Corporate Centre Building with Ice Storage System - Reno, Nevada
* Elko Geothermal Heating System - Elko, Nevada
* HUD Fountain Heights Condominiums with Solar Design - Reno-Nevada
* Brinkby Medical Office Building Geothermal Well - Reno, Nevada

Tel: (775) 359-5777
Copyright 1984 - 2022 Petty & Associates, Inc.
Fax: (775) 359-1119