Mechanical Engineering Consultation since 1984. HVAC, Plumbing & Life Safety System Design.
Over the years our design team has focused on a variety of projects ranging from Community Centers, Medical Facilities, Telecommunication, Historical Renovations to Computer Centers & more.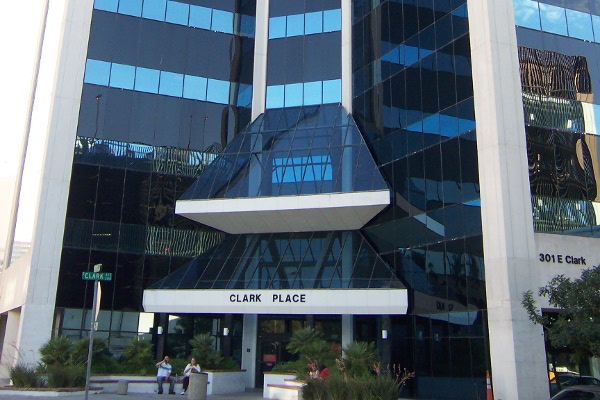 Clark Avenue Building Renovation

Las Vegas, NV
Phase I provided for a complete overall system design concept for the 10-story building HVAC system retrofit, based upon Central Plant Thermal Storage System Concept. Phase II provided for the upgrade and retrofit development of floors 2, 8, 9, and 10 accomplished on a floor-by-floor basis to enable the relocation of the existing floor's tenants to a completed floor.

CLIENT: Clark County Deptartment of Property Management
ARCHITECT: clark county general services
YEAR: 2005
SCALE: 117,600 SQ.FT.
CONSTRUCTION BUDGET: $7,900,000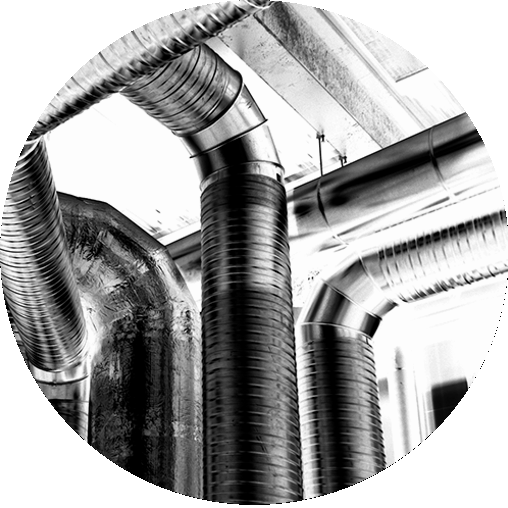 Mechanical Design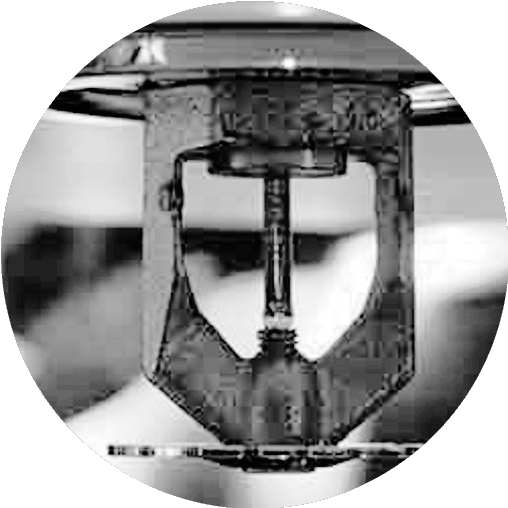 Life Safety Design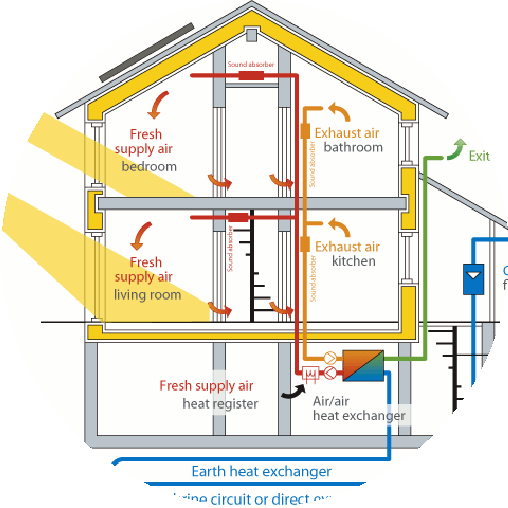 Performance Analysis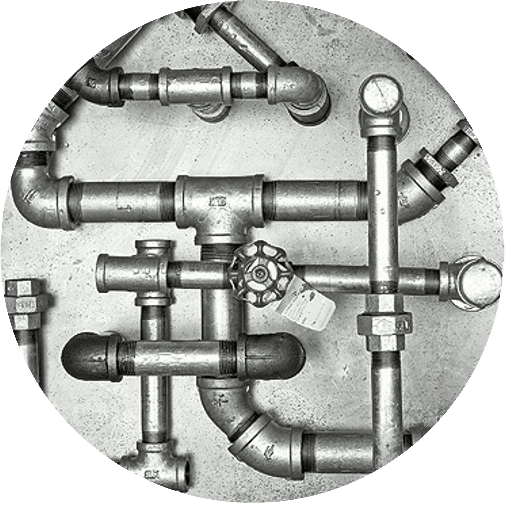 Plumbing Design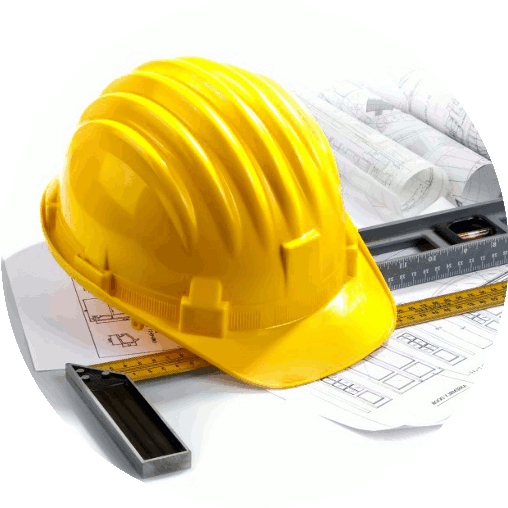 Construction Administration
Sustainable Design
EXPANDED LIST:

* AT&T Equipment Facility HVAC - Winnemucca, Nevada
* Department of Wildlife HVAC System Renovation - Reno, Nevada
* Reno-Sparks Indian Colony Admin Office Relocation - Reno, Nevada
* Russell Campus Development Services Expansion and Remodel - Las Vegas, Nevada
* Clark County Satellite Office Building - Las Vegas, Nevada
* Clark Avenue Building Renovation - Las Vegas, Nevada
* Las Vegas Valley Water District Operations Facility - Las Vegas, Nevada



* Incline Village District Municipal Center - Incline Village, Nevada
* Truckee Meadows Water Authority Operations Facility - Reno, Nevada
* City of Reno 1st Street Life Safety Improvements - Reno, Nevada
* Amazon.com - Fernley, Nevada
* Arrow Electronics - Reno, Nevada
* Bruce R. Thompson United States Courthouse & Federal Building - Reno, Nevada

Tel: (775) 359-5777
Copyright 1984 - 2022 Petty & Associates, Inc.
Fax: (775) 359-1119