Mechanical Engineering Consultation since 1984. HVAC, Plumbing & Life Safety System Design.
Over the years our design team has focused on a variety of projects ranging from Community Centers, Medical Facilities, Telecommunication, Historical Renovations to Computer Centers & more.
Water District Operations and Maintenance Facility
Las Vegas, NV
The facility included offices for district facilities' maintenance management, SKADA control center, training and repair facilities, and monitoring laboratory.

CLIENT: Las Vegas Valley Water District
ARCHITECT: JMA ARCHITECTURE
YEAR: 2000
SCALE: 65,000 SQ.FT.
CONSTRUCTION BUDGET: $9,760,000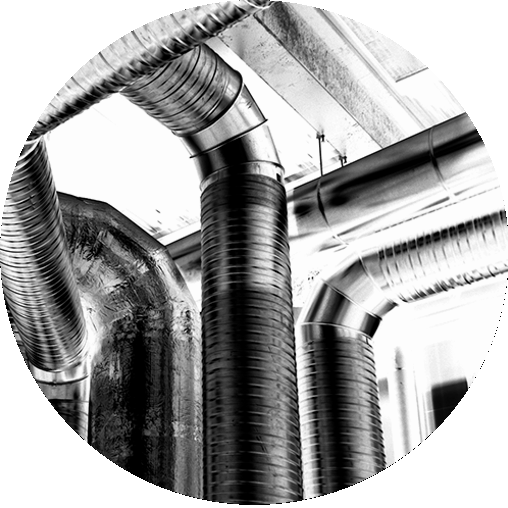 Mechanical Design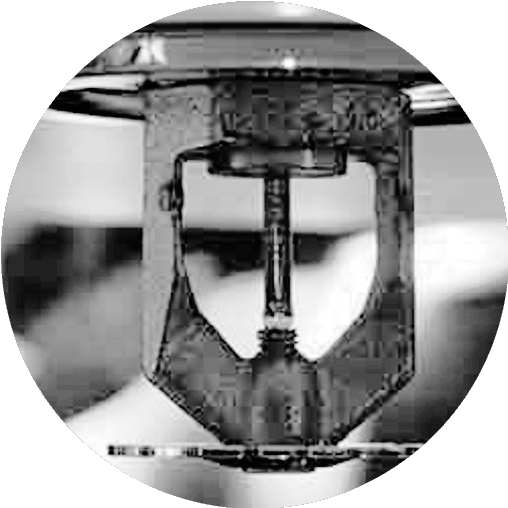 Life Safety Design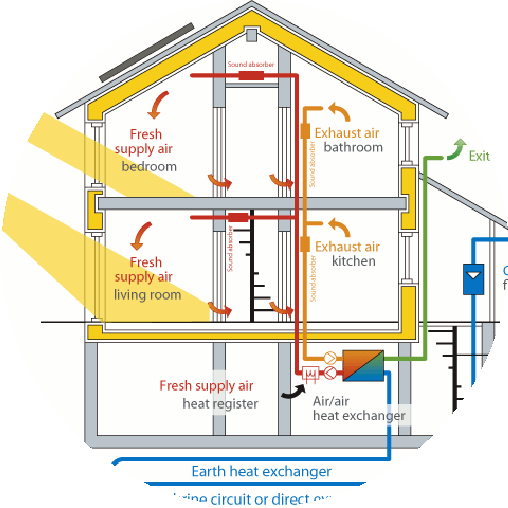 Performance Analysis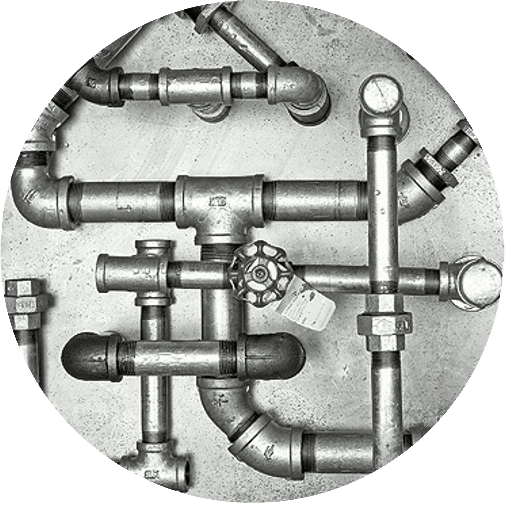 Plumbing Design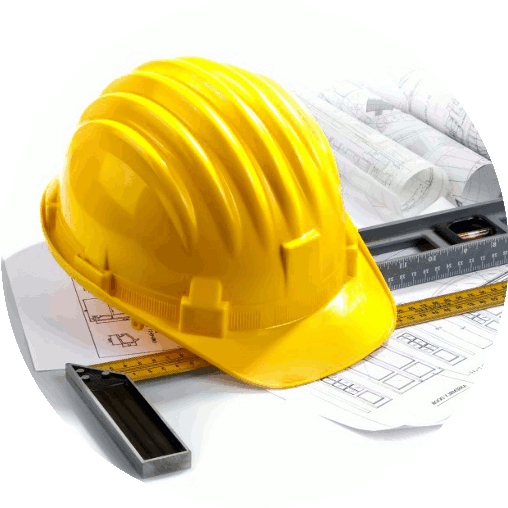 Construction Administration
Sustainable Design
EXPANDED LIST:

* AT&T Equipment Facility HVAC - Winnemucca, Nevada
* Department of Wildlife HVAC System Renovation - Reno, Nevada
* Reno-Sparks Indian Colony Admin Office Relocation - Reno, Nevada
* Russell Campus Development Services Expansion and Remodel - Las Vegas, Nevada
* Clark County Satellite Office Building - Las Vegas, Nevada
* Clark Avenue Building Renovation - Las Vegas, Nevada
* Las Vegas Valley Water District Operations Facility - Las Vegas, Nevada



* Incline Village District Municipal Center - Incline Village, Nevada
* Truckee Meadows Water Authority Operations Facility - Reno, Nevada
* City of Reno 1st Street Life Safety Improvements - Reno, Nevada
* Amazon.com - Fernley, Nevada
* Arrow Electronics - Reno, Nevada
* Bruce R. Thompson United States Courthouse & Federal Building - Reno, Nevada

Tel: (775) 359-5777
Copyright 1984 - 2022 Petty & Associates, Inc.
Fax: (775) 359-1119